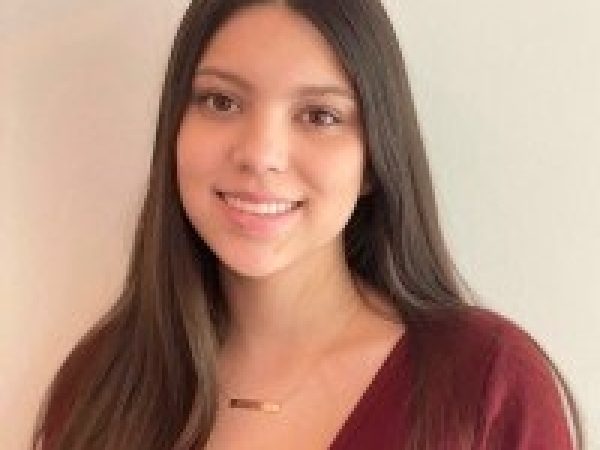 Alexandra Mork is a former winner of Carnegie Council's international student essay contest. In 2018, while a junior at Harvard-Westlake High School in Los Angeles, Mork drafted the winning student essay titled, "Why Democracy is the Best We've Got." Mork is currently a student at Brown University where she serves as managing editor for the Brown Political Review.
Featured Work
MAR 12, 2019 • Article
"In the face of the global decline of rule of law, freedom of the press, equal representation, separation of powers and freedom of speech, democracy ...