Bio
Alexandr Urmanov was director of Boris Yeltsin's presidential campaign in 1991. Urmanov currently works for the Duma. Trained as a physicist, he served as chairman of the Council of Young Scientists, and as president of the Free Society of Election Experts.
Featured Work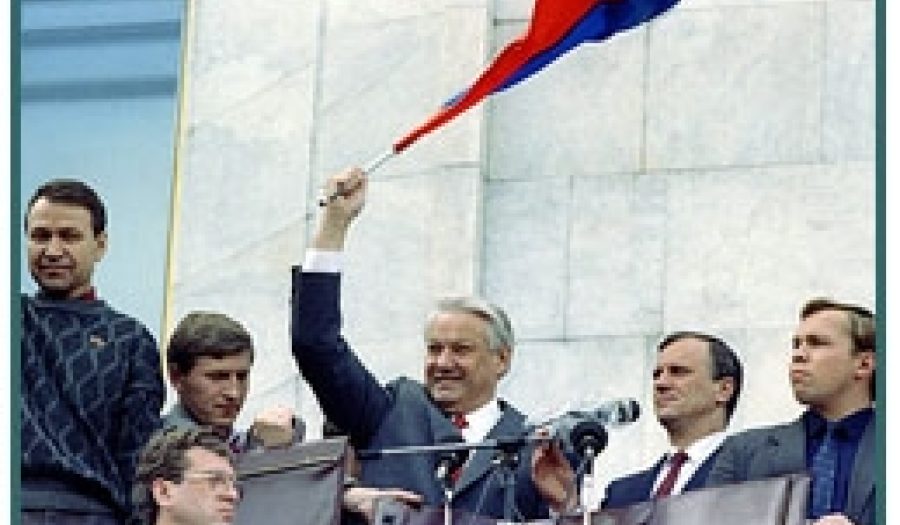 JUN 14, 2011 • Transcript
Urmanov recalls his relationship with Yeltsin--he directed his presidential campaign in 1989/1990--and with the Krieble Institute, which trained Russians in election techniques. Urmanov brought Institute ...