Bio
Alex ""Sandy"" Pentland is Toshiba Professor of Media Arts and Sciences at Massachusetts Institute of Technology (MIT) and director of MIT's Media Lab Entrepreneurship Program.
Pentland's books include Honest Signals: How They Shape Our World and Social Physics. His writing has appeared in The New York Times, Newsweek, Financial Times, Nature, Science, Forbes, and other publications.
Featured Work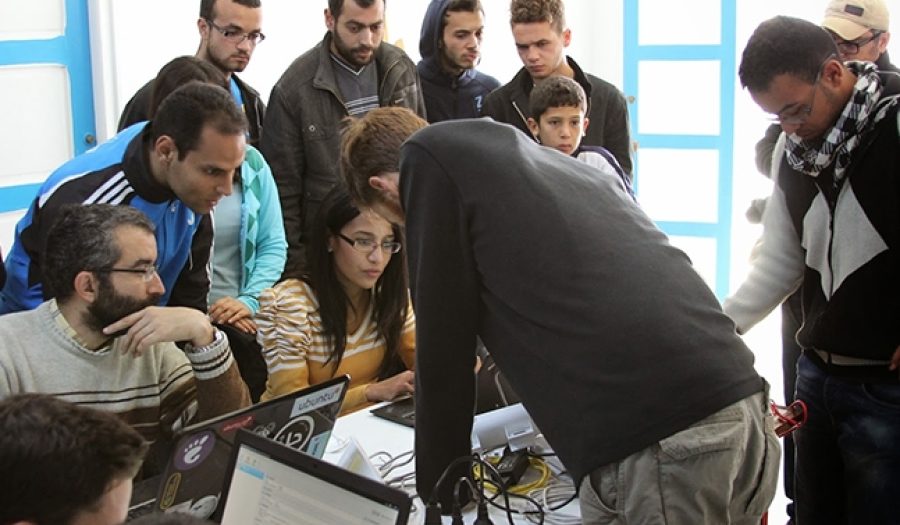 OCT 31, 2014 • Podcast
We wrap up our three-part series on data and privacy with a look at some ways big data can improve our communities. Technology and big ...