Bio
Alex Plinio is a former instructor and co-founder of the Institute for Ethical Leadership at Rutgers Business School (RBS).
Former president/CEO of AFS-USA, the largest nonprofit international and intercultural student exchange program in the United States, Plinio previously held senior executive positions at Prudential Financial in the areas of insurance, investments, financial services and public affairs. He was head of Prudential Annuity Services, a billion-dollar retirement products business. He also led the start-up and served as president of the Prudential Foundation.
Featured Work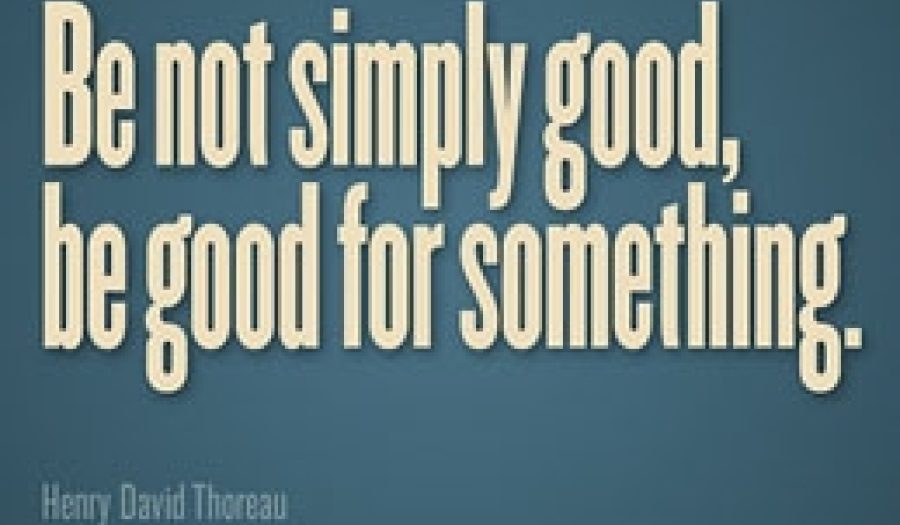 MAR 6, 2012 • Podcast
Two business school leaders discuss ways that different schools are injecting business ethics into their curricula. "What you have to do is to have the ...