Bio
Alec Ross is a distinguished visiting fellow at Johns Hopkins University. He is the author of The Industries of the Future. Ross has been named one of the Top 100 Global Thinkers by Foreign Policy magazine and he received the U.S. Department of State Distinguished Honor Award.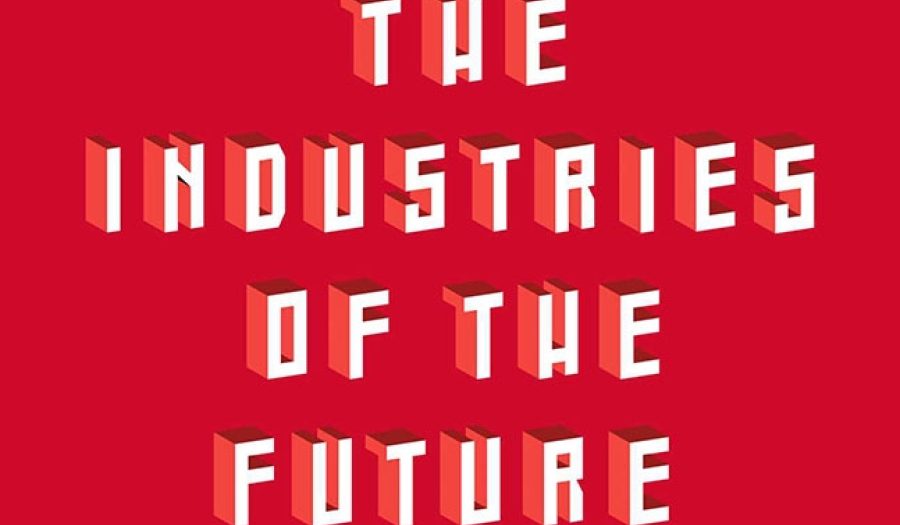 MAR 10, 2016 • Podcast
The Industries of the Future
Driverless cars, designer babies, crypto currencies, cyber warfare, pervasive "sousveillance" that erodes our privacy, often with our consent--what are the upsides and downsides of this ...