Bio
Alastair Smith is the Bernhardt Denmark Chair of International Relations at New York University and professor of political science in the Wilf Family Department of Politics.
Featured Work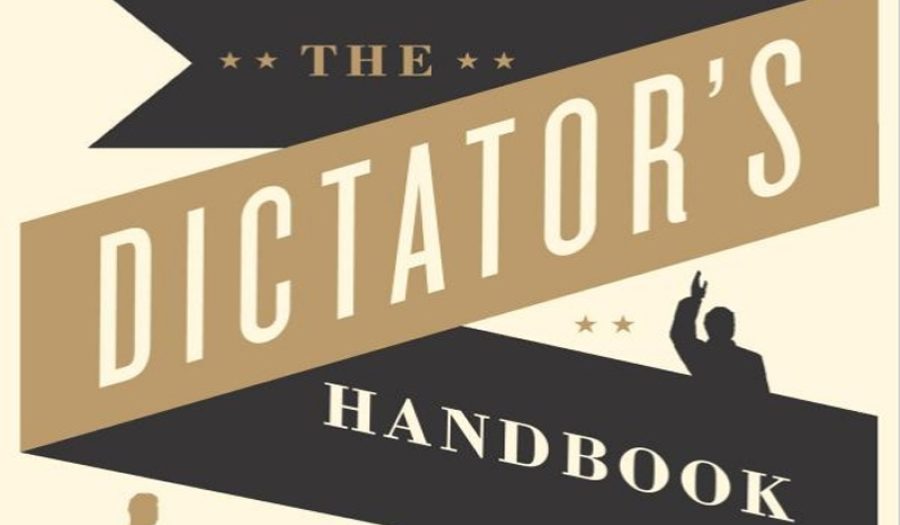 DEC 20, 2011 • Podcast
Cynics or realists? Just follow five rules and you can be a successful dictator, say Bruce Bueno de Mesquita and Alastair Smith--at least until old ...