Bio
Alan B. Krueger is a U.S. economist, Bendheim Professor of Economics and Public Affairs at Princeton University. He served as chairman of President Barack Obama's Council of Economic Advisers and was a member of the Cabinet from 2011 to 2013.
Featured Work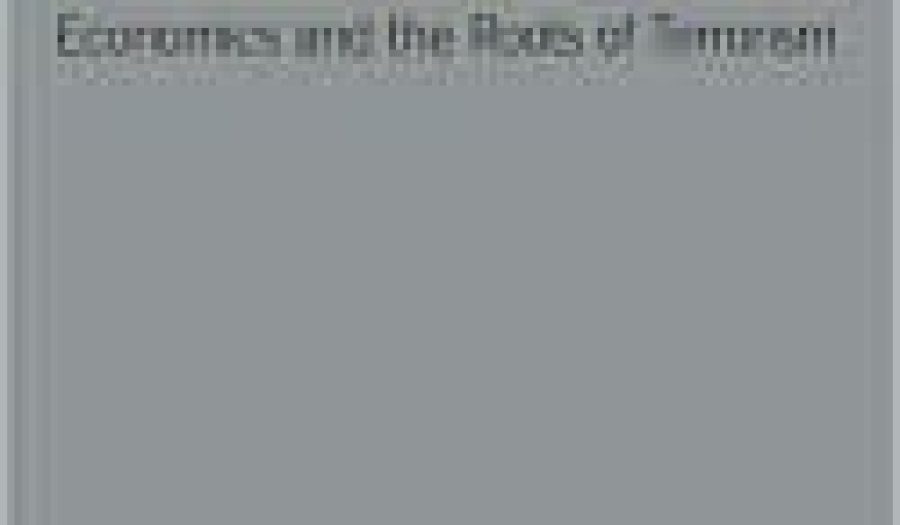 OCT 3, 2007 • Transcript
If we are to address terrorism successfully, we need to make a more rigorous examination of its causes. Many believe that it springs from poverty ...