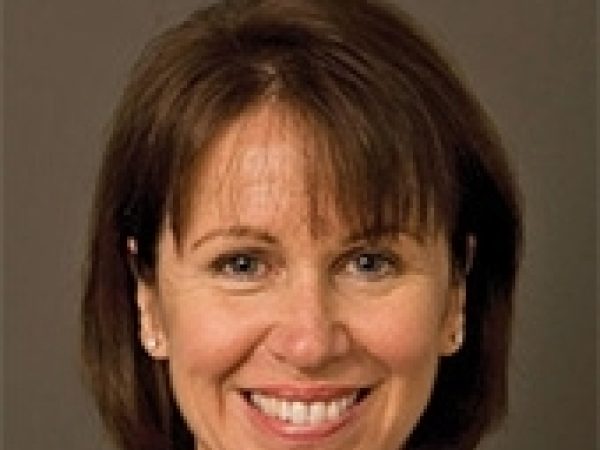 Aine Donovan is a professor of ethics at the Tuck School of Business at Dartmouth College. Her research emphasis, publications, and professional presentations are in the field of moral education and applied ethics.
Donovan's recent books include Global Bioethics (Oxford) and The Human Genome Project in College Curriculum: Ethical Issues and Practical Strategies (UPNE). She teaches the "Ethics in Action" mini course at Tuck. Prior to this, Donovan was the director of the Ethics Institute at Dartmouth College, a consortium of faculty concerned with teaching and research in applied and professional ethics. She also was a Carnegie Council Global Ethics Fellow.
She received her Ph.D. from the University of San Francisco in 1994 and taught at several colleges and universities before accepting the position of director at Dartmouth's Ethics Institute.