Bio
Adrian Wooldridge is the Bagehot columnist and management editor at The Economist.
He is the coauthor or coeditor with fellow Economist journalist John Micklethwait of four books on globalization and business.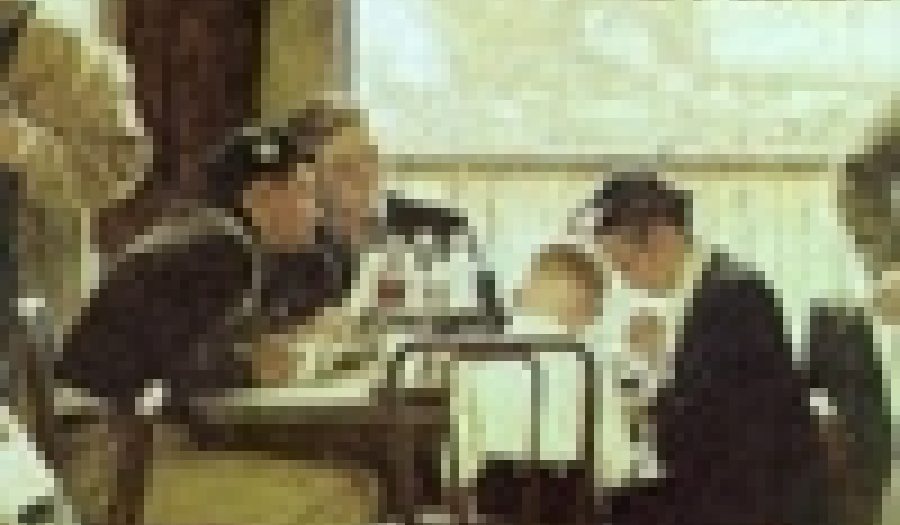 JUN 10, 2004 • Transcript
The Right Nation: How Conservatism Won
How did conservatism achieve the extraordinary dominance of American politics it enjoys today? Among other reasons, by being better organized and more in tune with ...