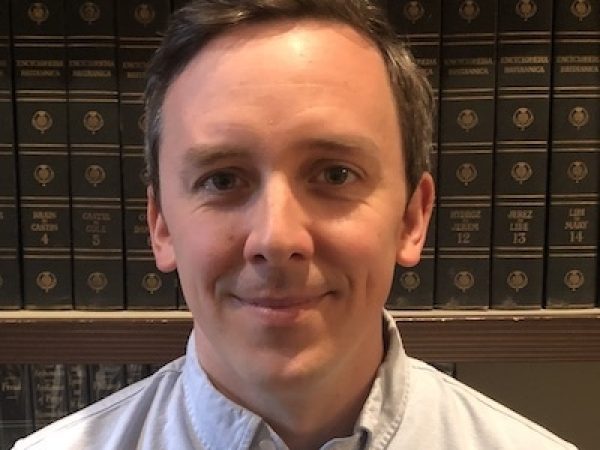 Adam Read-Brown is the editor of Carnegie Council's journal, Ethics & International Affairs.
He holds an MIA in international security policy from Columbia University's School of International and Public Affairs (SIPA), where he also studied international media, advocacy, and communications. While at SIPA he was a senior editor at Columbia's Journal of International Affairs and a member of the International Fellows Program. He interned with the United Nations Development Programme's Bureau for Crisis Prevention and Recovery.
Read-Brown previously worked as an editor for McGraw-Hill Education and as an English teacher in Vietnam. He received a BA in English literature from Wesleyan University in Connecticut.