Bio
Adam Przeworski is the Carroll and Milton Professor of Politics and Economics at New York University. He previously taught at the University of Chicago, where he was the Martin A. Ryerson Distinguished Service Professor, and held visiting appointments in India, Chile, France, Germany, Spain, and Switzerland.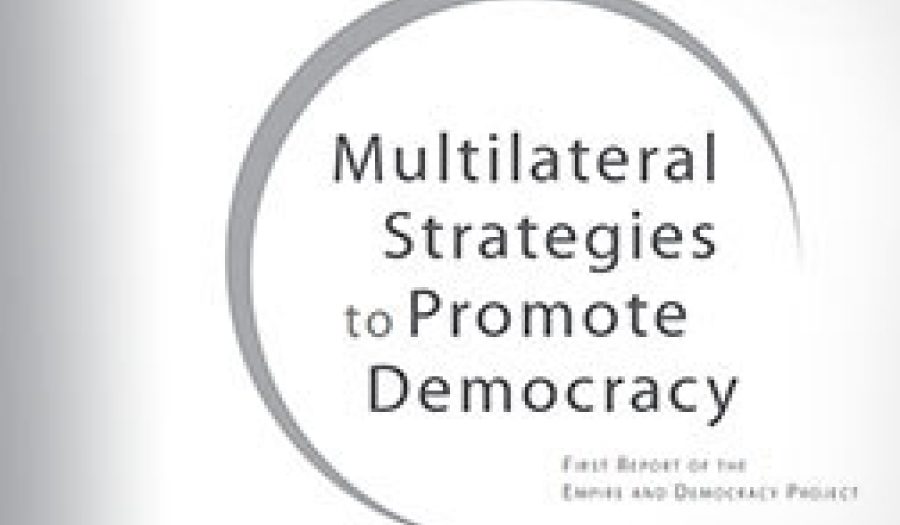 JAN 27, 2004 • Article
Multilateral Strategies to Promote Democracy
A panel of high-level peers meet at the Council to discuss multilateral strategies for democracy promotion. Impatient with the usual critique, they begin with two ...