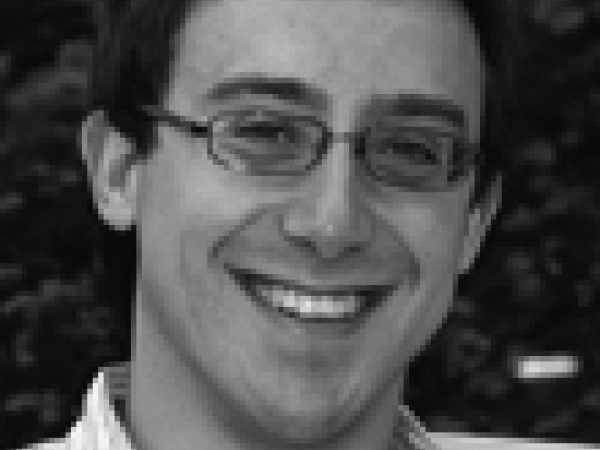 Adam Freeman is a junior researcher at Sciences Po Futurepol. His project at Futurepol continues the interest in spaces in which people attempt to gain political existence on behalf of new ways of imagining global political lives.
Freeman studied at the universities of St. Andrews, Chicago, and Oxford, where from 2011-2015 he wrote a doctoral thesis in the Department of Politics and International Relations. Before going to Oxford he was assistant editor of Carnegie Council's journal Ethics & International Affairs.
Featured Work
MAR 12, 2008 • Article
The "national basic income" concept is energizing a growing number of political theorists and leaders. However, the "one-country-at-a-time" approach has a regrettable tendency to sideline ...