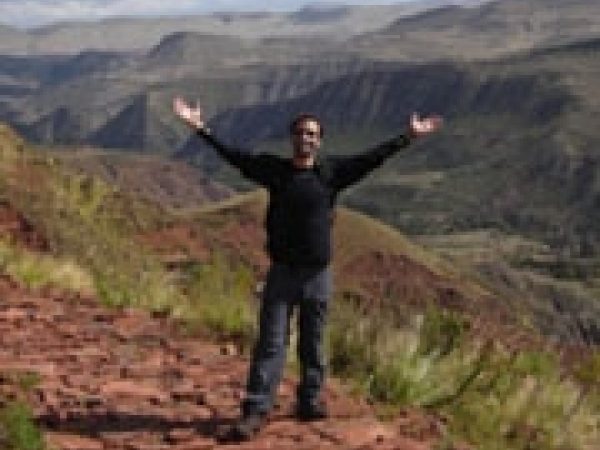 Adam Dean is an assistant professor of international political economy at the George Washington University. He received a BA from the University of Pennsylvania, a MSc from the London School of Economics, and his PhD from the University of Chicago. His research interests include international trade, labor politics, and American political development.
Featured Work
OCT 25, 2007 • Article
Food policy based on think global, buy local may create contradictory choices when it comes to helping the environment and poor-country farmers.
APR 4, 2007 • Article
Importing Brazilian ethanol made from sugar could reduce U.S. gasoline consumption and environmental footprint, and increased consumption would lead to a higher price for ...