Bio
Aaron Chatterji is a professor at Duke University's Fuqua School of Business. He was previously a senior economist at the White House Council of Economic Advisers.
Featured Work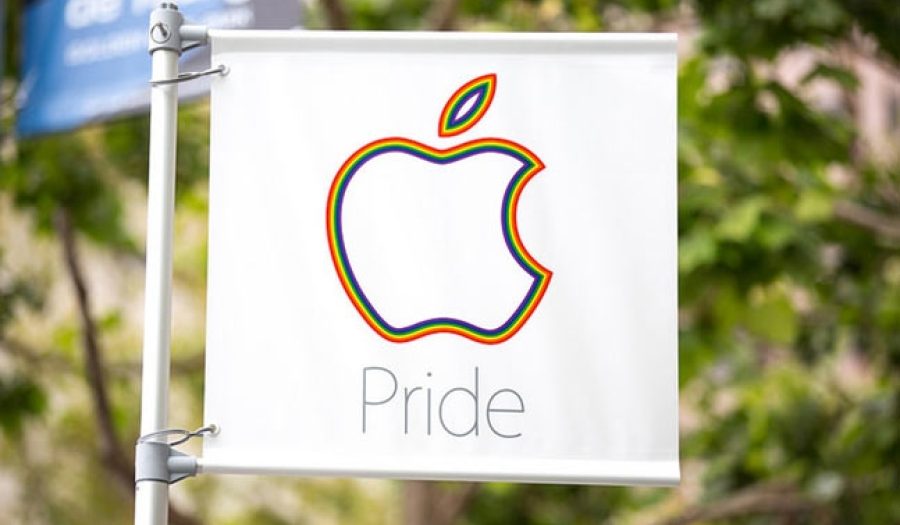 JUL 21, 2015 • Podcast
Corporate leaders' influence reaches beyond the walls of their businesses. How do they use that power, and what are the ethical, business, and political consequences? ...