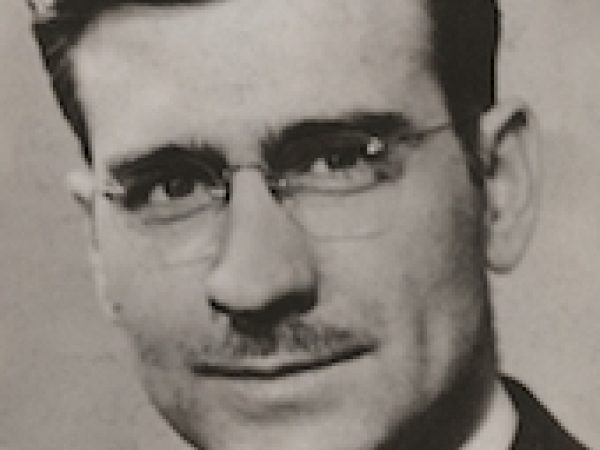 A. William Loos was a Congregationalist minister. He joined the Church Peace Union (now Carnegie Council for Ethics in International Affairs) in 1946 as education secretary, rose to executive director in 1955 (making him its de facto chief), and was named president in 1963.
Under his leadership, in 1961 the CPU changed its name to Council on Religion and International Affairs (CRIA).
Loos also launched Worldview magazine and two lecture/discussion series: CRIA Consultations and CRIA Conversations.