Bio
A. C. Grayling is master of the New College of the Humanities in London and a supernumerary fellow of St Anne's College, Oxford. He has written and edited over 20 books on philosophy and other subjects. These include Ideas That Matter, Liberty in the Age of Terror, and To Set Prometheus Free.
Featured Work
OCT 31, 2017 • Podcast
Democracy and Its Crisis, with A. C. Grayling
Representative democracy in the UK has been corrupted by the three B's, says Grayling: blackmail, bullying, and bribery. There are similar problems in the United ...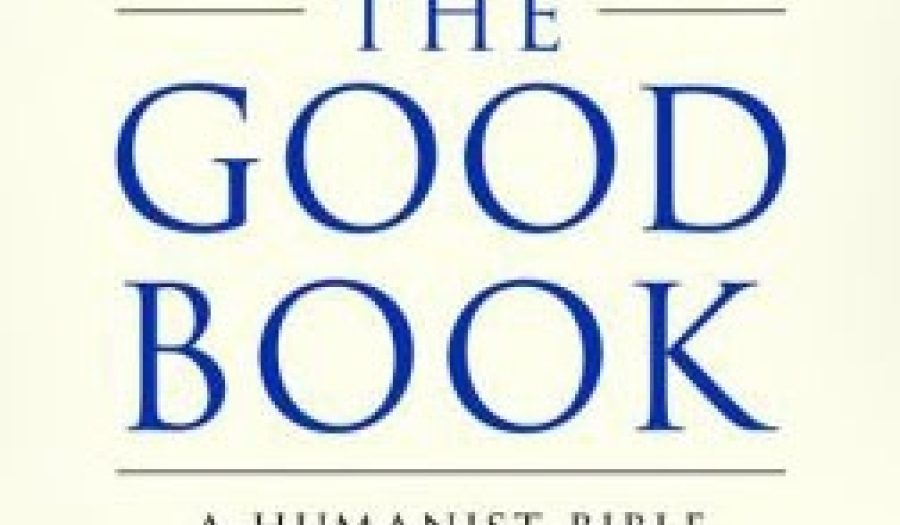 APR 14, 2011 • Podcast
The Good Book: A Humanist Bible
Philosopher A.C. Grayling has created a non-religious Bible that draws from the wealth of secular literature and philosophy in both Western and Eastern traditions. ...