Overview
Named for famed international relations scholar Hans Morgenthau, the annual Morgenthau Memorial Lecture series was the longest-running public education initiative of the Carnegie Council.
NOV 2, 2006 • Podcast
Former Navy General Counsel Alberto Mora fought to stop policies that authorized cruelty toward terror suspects. "Cruelty harms our nation's legal, foreign policy, and national ...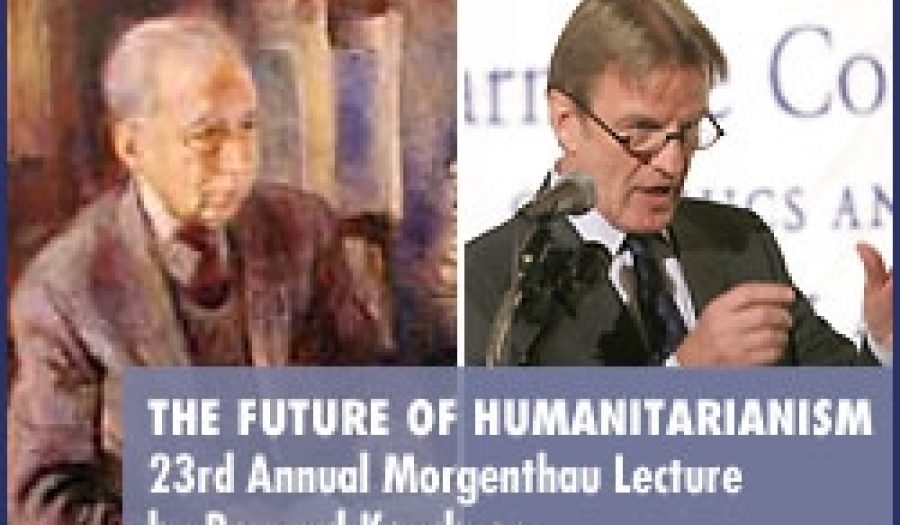 MAR 2, 2004 • Transcript
Kouchner argues that the globalization of compassion and human rights is a sign of substantial moral progress that can count some successes--most notably, in Kosovo ...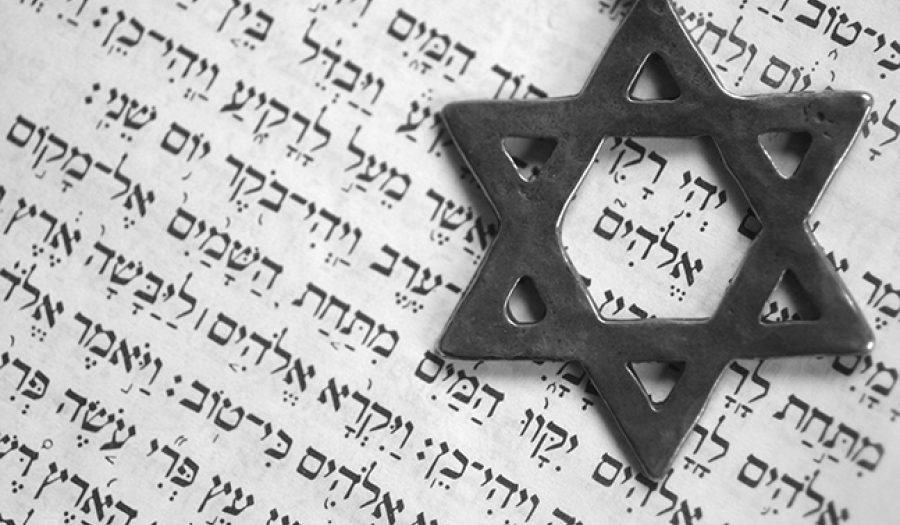 MAY 15, 2001 • Transcript
Though they lacked any state or territory of their own, Jews nevertheless created a distinctive political philosophy, one that deserves systematic scholarly attention.