You may also like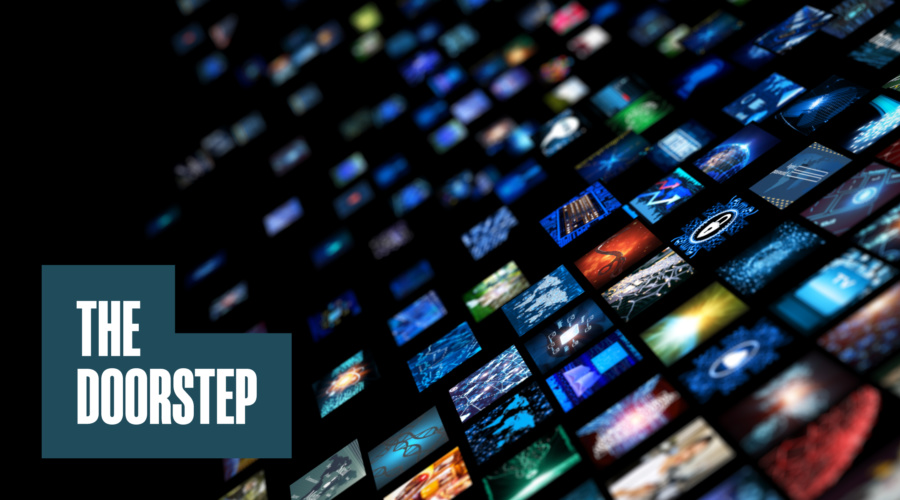 SEP 8, 2023 • Podcast
India's G20 Power Play, with Dr. Happymon Jacob
As the G20 summit gets underway in New Delhi, Dr. Happymon Jacob joins "The Doorstep" to assess what to expect as India takes center stage.
Hosted by Nikolas K. Gvosdev & Tatiana Serafin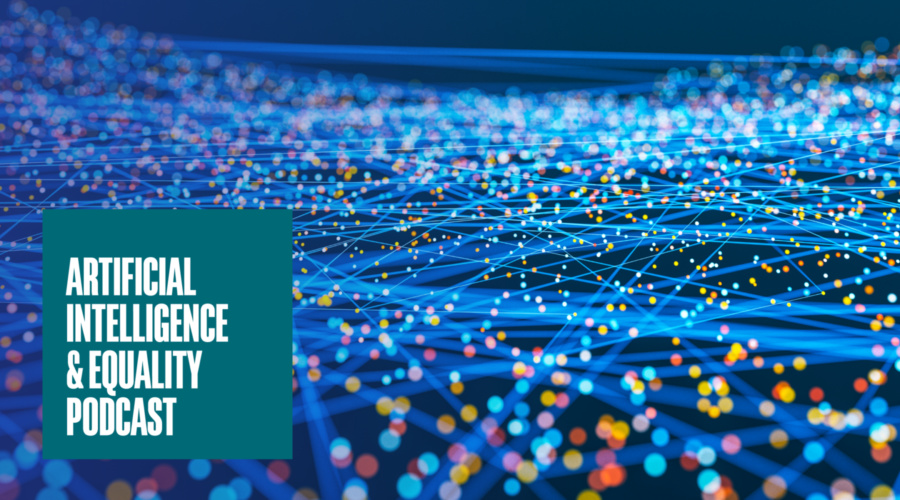 SEP 6, 2023 • Podcast
Can We Code Power Responsibly? with Carl Miller
In this thought-provoking episode, Carl Miller tackles the pressing questions: Can we code power responsibly? And moreover, how do we define "power" in this context?
Hosted by Anja Kaspersen