Framing ethical perspectives
Democracy is a form of government in which political control is given to the people, whether directly or through the election of governing officials. Currently, large numbers of people have lost faith in this form of government and some elected officials have been working to dismantle democratic institutions. Our programs, events, and experts strive to better understand this alarming development.
Featured Democracy Resources
State of global democracy, U.S. global engagement, and more
APR 19, 2022 • Podcast
The advent of the age of data is a formidable accelerator of history. As society faces a crisis of politics compounded by the emergence of ...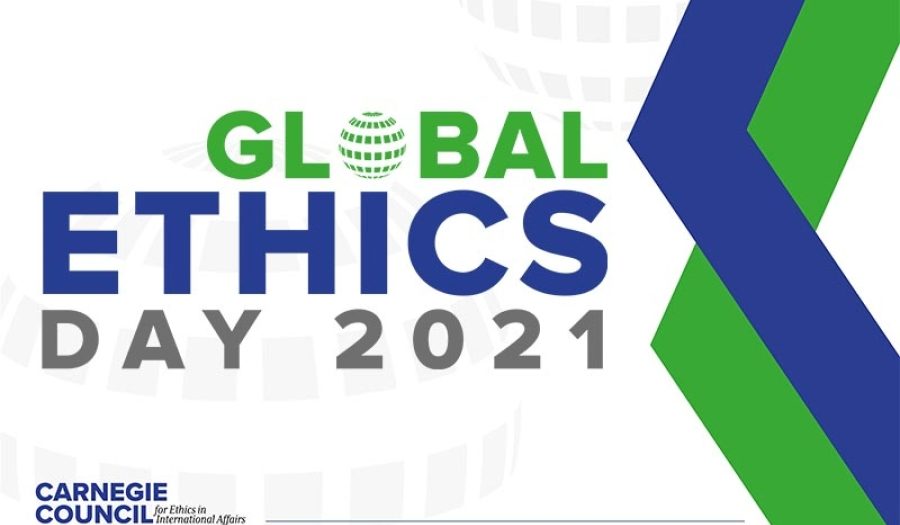 OCT 21, 2021 • Podcast
Whether it's rigging elections in Hong Kong, arresting activists in Venezuela, restricting voting access in the U.S., silencing the opposition in Belarus, or censorship ...
Related Initiatives
Carnegie Council's U.S. Global Engagement Initiative (USGE) seeks to generate wider discussions on U.S. foreign policy in order to move ethical considerations to the center of policymakers' thinking.
Ethics & International Affairs is the quarterly journal of Carnegie Council. It aims to close the gap between the theory and practice of ethics.