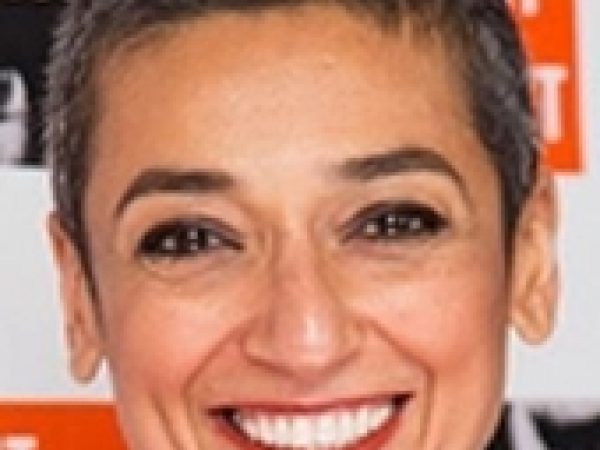 Zainab Salbi is the founder of Women for Women International and served as the organization's CEO from 1993 to 2011.
A native of Iraq, Salbi is the author of Between Two Worlds: Escape from Tyranny: Growing Up in the Shadow of Saddam (with Laurie Becklund); The Other Side of War: Women's Stories of Survival and Hope; and If You Knew Me You Would Care.
Salbi is the recipient of the 2010 David Rockefeller Bridging Leadership Award and was named one of 22 members of the Clinton Global Initiative Lead program. In 2011, she was named one of the Top 100 Women: Activists and Campaigners by The Guardian and was highlighted as a Female Faith Heroine by the Tony Blair Faith Foundation.
Featured Work
APR 9, 2013 • Podcast
In this fascinating conversation, Zainab Salbi discusses her personal journey from growing up in Saddam Hussein's Iraq to becoming a global champion of women's rights. ...