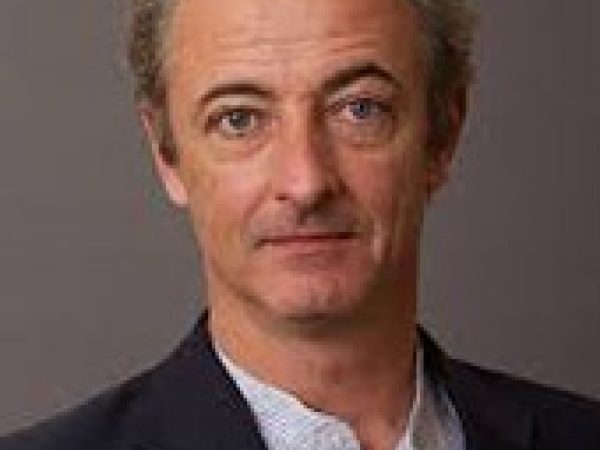 Yanni Kotsonis is founding director of the Jordan Center for the Advanced Study of Russia at New York University (NYU) and associate professor of history and Russian and Slavic studies.
Kotsonis has been a member of the NYU faculty since 1994. He was previously assistant professor of Russian and European history. Before coming to NYU, Kotsonis was a lecturer in comparative history at the University of Essex in England from 1992 to 1994, and a researcher and instructor in the History Department and Harriman Institute for Advanced Study of the Soviet Union at Columbia University from 1987 to 1991.
In addition, Kotsonis was an analyst on the Soviet economy at The Economist from 1989 to 1991 and a Russian interpreter/translator at WNYC, a public broadcaster in New York.
Kotsonis's books include States of Obligation: Taxes and Citizenship in the Russian Empire and the Early Soviet Republic and Making Peasants Backward: Agricultural Cooperatives and the Agrarian Question in Russia, 1861-1914. He has written numerous academic articles and reviews.