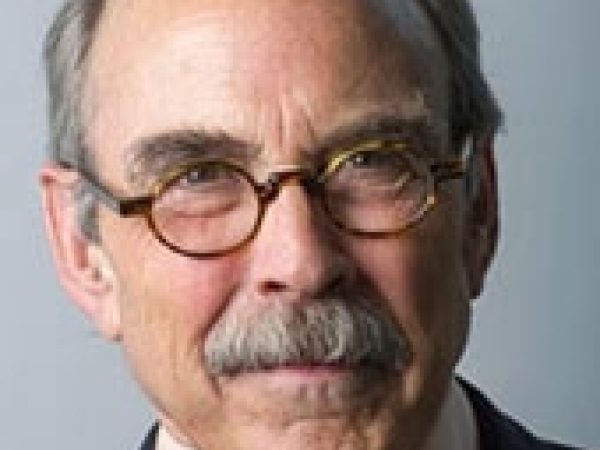 William H. Janeway is managing director and senior advisor, technology, media, and telecommunications at Warburg Pincus and the founder of the Cambridge Endowment for Research in Finance.
Janeway joined Warburg Pincus in 1988 as head of its high technology investment team. He retired from Warburg Pincus in 2006 as vice chairman, but has remained a senior advisor. Janeway was previously executive vice president and director at Eberstadt Fleming and director of corporate finance at F. Eberstadt. He and his wife established the Cambridge Endowment for Research in Finance in 2001.
Janeway is chairman of the board of trustees of Cambridge in America, University of Cambridge, and a founding member of the board of managers of the Cambridge Endowment for Research in Finance (CERF). He is also a member of the board of directors of the Social Science Research Council; the board of governors of the Institute for New Economic Thinking; and the board of science, technology, and economic policy of the National Academy of Sciences.
Janeway is the author of Doing Capitalism in the Innovation Economy: Markets, Speculation and the State.
Featured Work
MAR 8, 2013 • Podcast
Economic growth is driven by successive processes of trial and error: research and invention and then experiments in exploiting the new economic space opened by ...