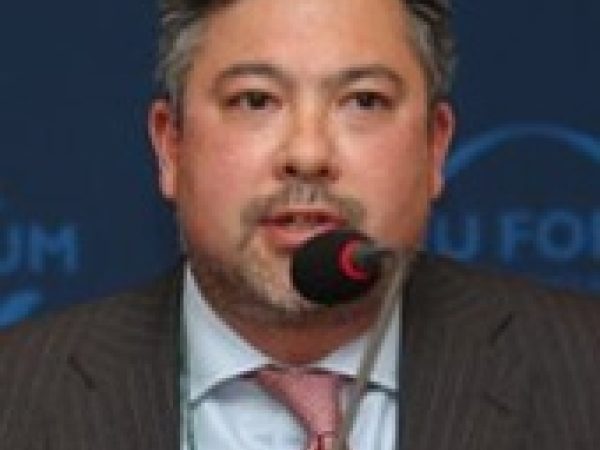 Weston S. Konishi is former chief operating officer of Peace Winds America, a disaster preparedness and response organization, focusing on reducing the devastating impact of natural disasters in the Asia-Pacific.
From 2010 to 2013, Konishi served as director of Asia-Pacific studies at the Institute for Foreign Policy Analysis (IFPA), where he specialized in Japan and Asia policy issues. Before joining IFPA, he was an adjunct fellow at the Maureen and Mike Mansfield Foundation in Washington, DC. In 2009, he served as an analyst in Asian affairs at the Congressional Research Service. From 2007 to 2008, Konishi was a Council on Foreign Relations/Hitachi International Affairs fellow in Japan, conducting research on Japanese foreign and defense policies at the Tokyo-based Institute for International Policy Studies and the National Institute for Defense Studies. From 2004 to 2007, Konishi served as director of programs at the Mansfield Foundation.
Konishi co-authored, with Steve Clemons, the Japan chapter in Powers and Principles: International Leadership in a Shrinking World and is a contributing author in the edited volume, Strategic Yet Strained: U.S. Force Realignment in Japan and Its Effects on Okinawa. From 2000 to 2008, Konishi was a monthly contributing columnist on regional affairs for The Daily Yomiuri.
Konishi is a member of the United States Council for Security Cooperation in the Asia Pacific and a participant in numerous leadership forums, including the Aspen Institute's Socrates Society and the U.S.-Japan Network for the Future.