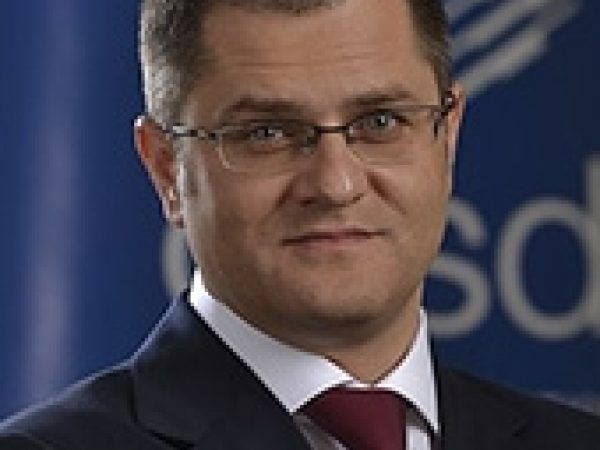 Vuk Jeremić was elected president of the 67th session of the United Nations General Assembly on June 8, 2012. At the time of his election, he was serving as minister of foreign affairs of the Republic of Serbia, an office he held starting on May 15, 2007.
Throughout his five years as foreign minister, Jeremić was actively engaged in the work of the United Nations, representing his country at key sessions of the General Assembly and the Security Council. He led the Serbian delegation at high-level segments of the United Nations Human Rights Council (2008, 2010, and 2011), at the annual General Conference of the United Nations Education, Scientific and Cultural Organization (UNESCO) and at high-level meetings of the United Nations Alliance of Civilizations.
Jeremić also represented Serbia at the Fourth United Nations Conference on the Least Developed Countries (Istanbul, 2011), the United Nations High-Level Meeting on Nuclear Security (New York, 2011) and the 2010 Review Conference of the Parties to the Treaty on Non-Proliferation of Nuclear Weapons (New York, 2010).