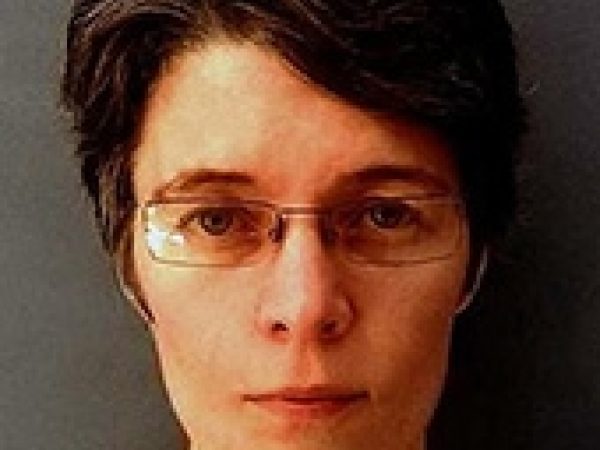 Virág Molnár is an assistant professor of sociology at The New School for Social Research. Her research explores the intersections of culture, politics, social change, and knowledge production with special focus on urban culture and transformations of the built environment.
Molnár was previously a visiting fellow at the Minda de Gunzburg Center for European Studies and the Department of Sociology, both at Harvard University, and at the Humboldt University in Berlin.
She is the author of Building the State: Architecture, Politics and State Formation in Postwar Central Europe and her work has appeared in the American Sociological Review, Annual Review of Sociology, International Journal of Urban and Regional Research, and Urban Studies.