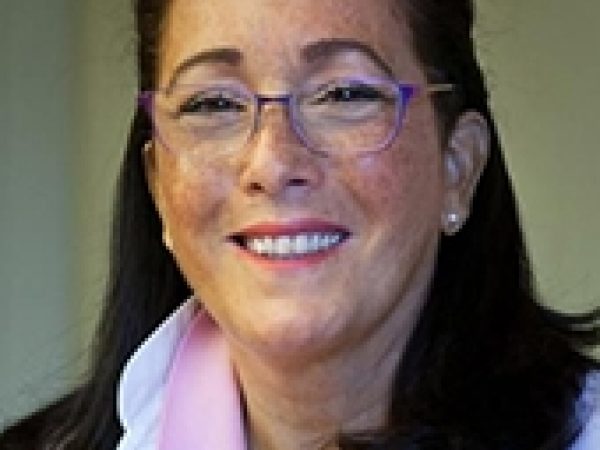 Violy McCausland-Seve has been completing value-added transactions and providing advisory services for the past 30 years. Born in Barranquilla, Colombia, she is recognized as the most successful banker on Wall Street focusing on Latin America. Furthermore, she has pioneered restructuring, mergers and acquisitions, and capital raising for Latin American companies, giving her the most hands-on experience in the region.
Over her career, McCausland-Seve has personally led more than US$65 billion in successful transactions, not including the transactions made by other members of teams she has led. McCausland-Seve has an extensive track record of structuring transactions such as mergers, divestitures, acquisitions, spin-offs, public and private capital raisings, restructurings, privatizations, and project financings.
Prior to establishing Violy & Co., she was a founder and partner at Violy, Byorum & Partners (VB&P) for six years, focusing entirely on Latin American M&A deals. Prior to VB&P, she served James D. Wolfensohn, the former president of the World Bank, as a partner at James D. Wolfensohn Inc., and developed the firm's Latin American practice. Her success was acclaimed in 1995 by Global Finance, who named her its Latin American Superstar. Prior to working with Mr. Wolfensohn, McCausland-Seve started her career at Morgan Guaranty Trust Company in 1979, where she rose to become managing director in less than six years, leading the Latin American Restructuring Advisory, Mergers & Acquisitions, and Latin American Credit Analysis. As well as being a former board member of The City Center, McCausland-Seve is a board member of The New York Latin Media & Entertainment Committee, Casita Maria, and the Brazilian-American Chamber of Commerce. She is the director of the United States-Mexico Chamber of Commerce's Northeast Chapter and serves on the Investment Committee of New York's Museum of Modern Art. She is a founder of the Millennium board for Colombia's former President, Andres Pastrana, a program which was continued under the administration of President Alvaro Uribe.
Additionally, McCausland-Seve has been awarded a Fulbright honor, the Casita Maria Gold Medal, the AID for AIDS My Hero award and received a recognition by the former President of Mexico Ernesto Zedillo for her contribution in the Council of Advisors for the Mexican-American Culture.