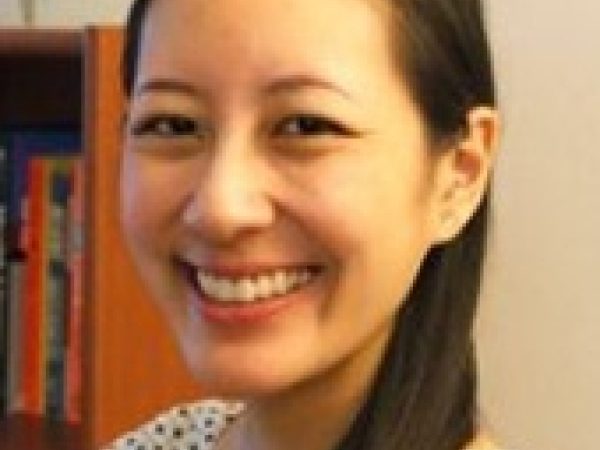 V. Ayano Ogawa is an associate program officer with the board on global health at the U.S. National Academies of Sciences, Engineering, and Medicine (NASEM). At NASEM, she manages studies that advise government agencies and multilateral organizations on pressing domestic and global health issues. Most recently, Ogawa worked on the Global Health Risk Framework initiative, which sets out a global architecture to counter major epidemics.
Prior to NASEM, Ogawa was a senior research analyst for USAID, where she helped country officers develop and strengthen global health programs in Southeast Asia and sub-Saharan Africa. She has experience working cross-culturally on global health and education projects with an emphasis on maternal and child health in various countries, such as Bangladesh, South Africa, and Taiwan (as Fulbright Fellow). Ogawa holds a BA in public health from The Johns Hopkins University and an SM in social and behavioral sciences from Harvard T.H. Chan School of Public Health.
Her research topic will be, ""Women, Work, and Mental Health in Japan: A Socio-cultural Perspective.""