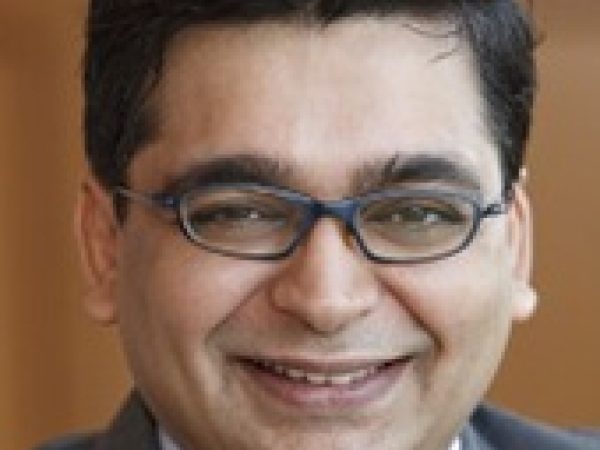 Unmesh Brahme is senior vice president, Corporate Sustainability, at HSBC India.
In 2009, he held a fellowship in the Yale World Fellowship Program, and together with Tim Jarvis (Australia), launched the Climate Civics Institute.
Brahme has been with HSBC India since 2004, where he formulates the bank's corporate responsibility and sustainability framework, creating strategic and operational value by working with multiple stakeholders. He has worked directly on the launch of HSBC India's microfinance initiative and on Future First, the world's first major-bank-led program for street children, as well as on significant climate change initiatives in conjunction with the Ministries of Science and Technology and Earth Sciences, The Energy and Resources Institute, and other groups.
Previously, he worked as head of Corporate Social Responsibility for Ogilvy & Mather, India and has consulted for the World Bank, Oxfam, and a number of other non-governmental organizations.