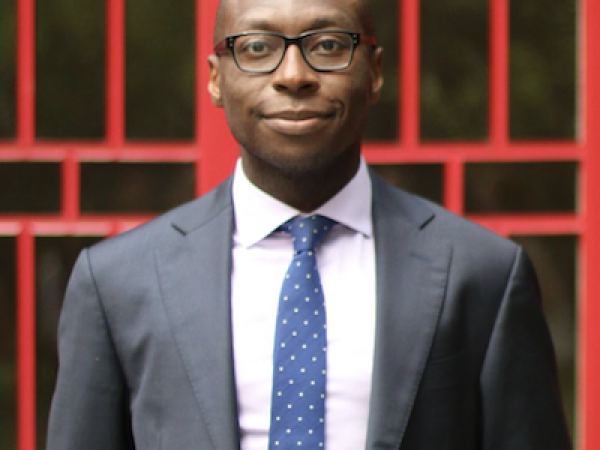 Travis Gidado is an associate with Kirkland & Ellis LLP in the San Francisco Bay Area. His practice focuses on diverse corporate matters, including mergers and acquisitions, corporate governance, and minority investments.
Gidado graduated from Yale University with a BA in ethics, politics, and Economics, and his first job was with Goldman, Sachs & Co. as a legal analyst. He also has an MPhil in public policy from King's College, Cambridge, and a Master of Law in China studies from the Yenching Academy of Peking University, where he was a Yenching Scholar. In addition, Gidado has a JD-MBA from the University of Chicago Law School and the Booth School of Business, respectively.
He has worked for a wide range of public and private sector institutions, such as the Center for Strategic and International Studies, the White House during the Obama administration, Atlantic Media Company, and Recare Solutions, an early-stage startup based in Berlin.