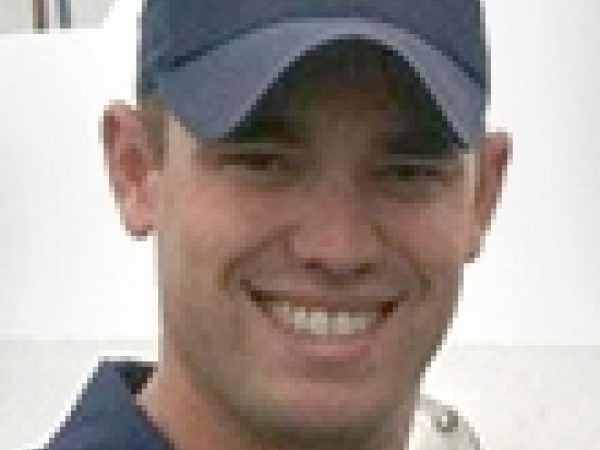 Lt. Tony Gregg is instructor of moral and ethical philosophy at the United States Coast Guard Academy. He has been an active-duty officer for the U.S. Coast Guard since 2008.
Gregg completed his undergraduate degree at the U.S. Coast Guard Academy where he earned a BS in government studies. He has since completed an MA in criminal justice from the American Military University and an MA in ethics, peace, and global affairs (EPGA) with a concentration in environmental justice from American University in Washington, DC.
After graduating from the U.S. Coast Guard Academy he served aboard USCGC Vigilant, conducting counter-narcotics and humanitarian aid missions. His second tour was aboard USCGC Aquidneck, where he deployed to the Arabian Gulf in support of Operation Enduring Freedom and Operation New Dawn. His most recent tour was as commanding officer of USCGC Blackfin, where he led counter-narcotics and living marine resource missions along the California coastline.
Gregg's research interests include professional ethics, civil-military relations, and environmental ethics.