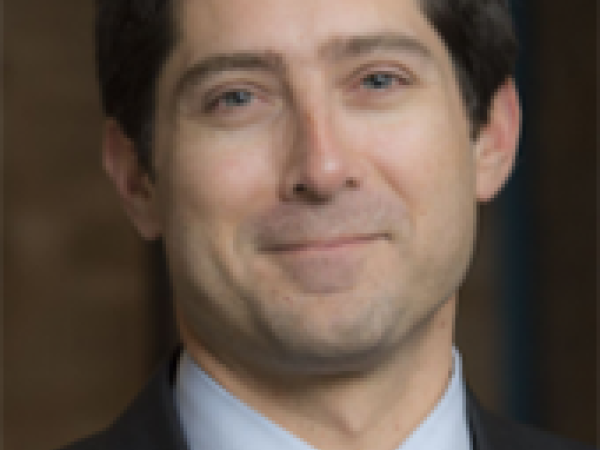 Todd Moss is vice president for programs and senior fellow at the Center for Global Development. Moss oversees the Center's fundraising efforts and relations with external partners. In addition to his institutional responsibilities, he directs The Emerging Africa Project and his work focuses on U.S.-Africa relations and financial issues facing sub-Saharan Africa, including policies that affect private investment, debt, and aid.
He is currently working on cash transfers in new oil economies, new ideas for structuring U.S. development policy, and the future of international development assistance. In the past he led the Center's work on Nigerian debt, Zimbabwe's economic recovery, and the African Development Bank.
Moss served as Deputy Assistant Secretary in the Bureau of African Affairs at the U.S. Department of State from May 2007 to October 2008 while on leave from CGD. He originally joined the Center in July 2003 from the World Bank where he served as a consultant and advisor to the Chief Economist in the Africa Region.