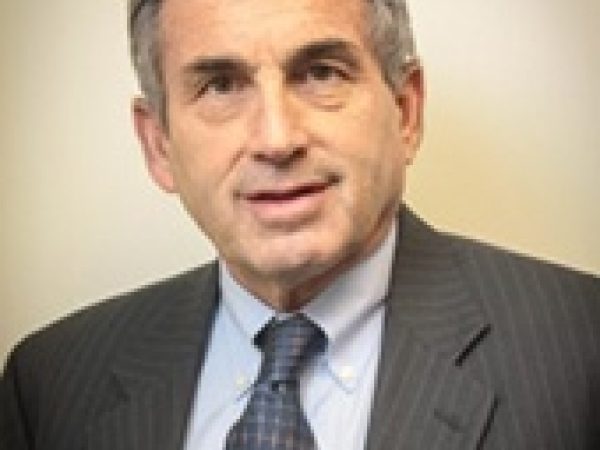 Ambassador Thomas Miller is president and CEO of the United Nations Association of the United States of America.
Prior to joining UNA-USA in May 2009, Miller had 29 years of high-profile experience as a career diplomat in the US Foreign Service. His career includes ambassadorships to Greece and to Bosnia-Herzegovina as well as a Cyprus negotiator.
Before taking leadership of UNA-USA, Miller served as the chief executive of Plan International, a $650 million, 72-year-old international agency that focuses on improving children's lives in developing countries. From January 2005 through January 2009, Miller was based at Plan International's headquarters in London, where he was responsible for the coordination and management of all the agency's operations in 49 countries in Asia, Africa and Latin America.