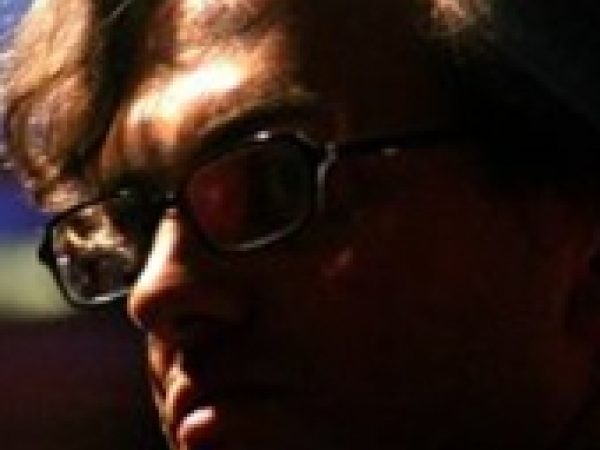 Thomas Crampton worked as a correspondent for the International Herald Tribune and The New York Times for more than a decade, reporting from five continents, writing a column on Asia, and covering Asian politics, economics, and culture.
Prior to his most recent posting—feature writing from Paris on media and technology—he covered the 2004 U.S. presidential election, reported on the 1997 Asian financial crisis from Thailand, the SARS outbreak from Hong Kong, the civil war in Sudan, rebel fighting in Sri Lanka, Taiwan's largest earthquake, the 2004 U.S. hurricanes, and the Cannes Film Festival.
Crampton currecntly serves as Global Managing Director at Ogilvy & Mather in Hong Kong.
Mr. Crampton has served as president of The Foreign Correspondents' Club of Hong Kong, president of The Foreign Correspondents' Club of Thailand, and on the board of the New York-based Overseas Press Club.
In addition to citations from Amnesty International for his articles and photography, Mr. Crampton has served as a judge for numerous journalism awards and worked to promote freedom of expression and the training of journalists.
He is co-founder of the Foreign Correspondents' Club Charity Fund that has raised more than $1 million in four years to support the higher education of disadvantaged children from the Po Leung Kuk.
Mr. Crampton was educated in the United States at the University of Virginia, in Ireland at Trinity College, Dublin, and in France at the Institut d'Etudes Politiques de Paris. He speaks English, French, and Thai, and is learning Mandarin Chinese.
MAY 16, 2008 • Podcast
New Media and Chinese Nationalism
Journalist Thomas Crampton looks at how Chinese nationalism is being expressed in new digital media, including what he calls "user-generated propaganda" on YouTube and anti-foreigner ...