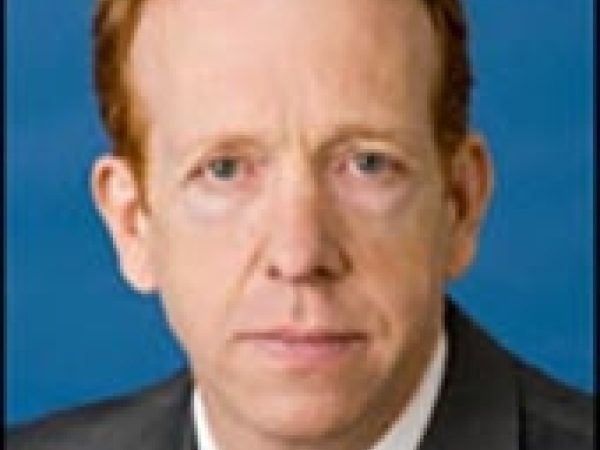 Thomas Carothers is vice president for Studies, International Politics and Governance, at the Carnegie Endowment for International Peace.
Carothers is a leading authority on democracy promotion and democratization worldwide as well as an expert on U.S. foreign policy generally. He is the founder and director of the Democracy and Rule of Law Project which analyzes the state of democracy in the world and the efforts by the United States and other countries to promote democracy. In addition, he has broad experience in matters dealing with human rights, international law, foreign aid, rule of law, and civil society development.
He is the author or editor of seven critically acclaimed books on democracy promotion as well as many articles in prominent journals and newspapers. He is a recurrent visiting professor at the Central European University in Budapest and serves on the board of various organizations devoted to democracy promotion.
Prior to joining the Endowment, Carothers practiced international and financial law at Arnold & Porter and served as an attorney-adviser in the Office of the Legal Adviser of the U.S. Department of State.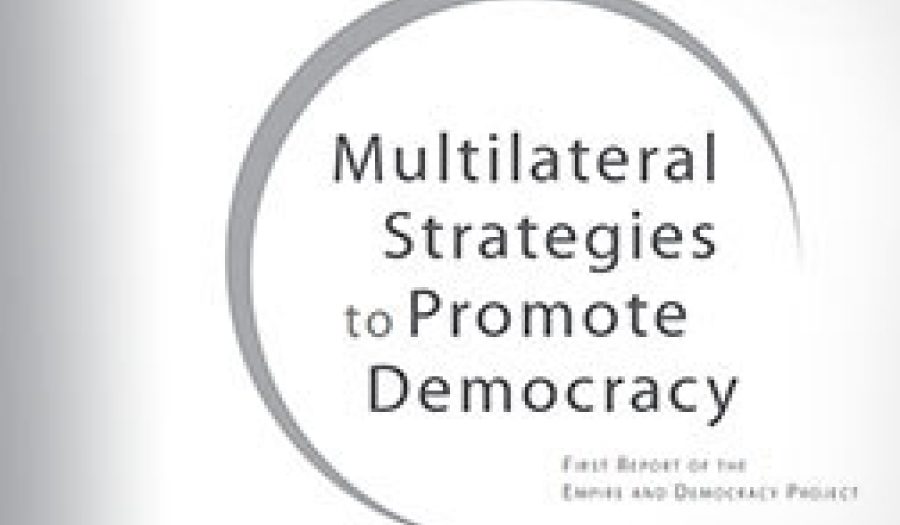 JAN 27, 2004 • Article
Multilateral Strategies to Promote Democracy
A panel of high-level peers meet at the Council to discuss multilateral strategies for democracy promotion. Impatient with the usual critique, they begin with two ...