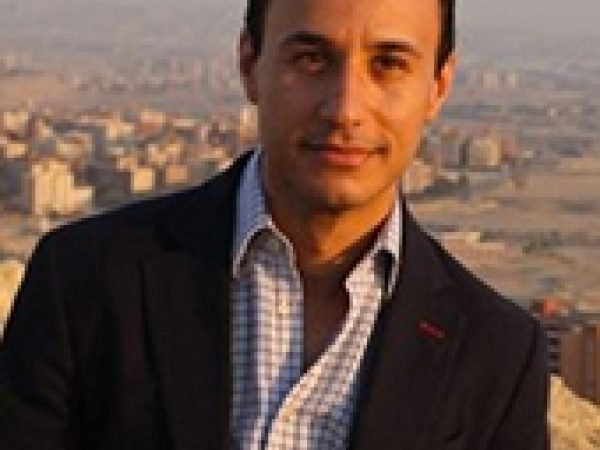 Tarek Osman is an author and political counsellor of the European Bank for Reconstruction & Development (EBRD) for the Arab world.
Osman is the author of Islamism and the international best-seller Egypt on the Brink. He wrote and presented the BBC documentary series The Making of the Modern Arab World and Sands of Time: A History of Saudi Arabia.
Featured Work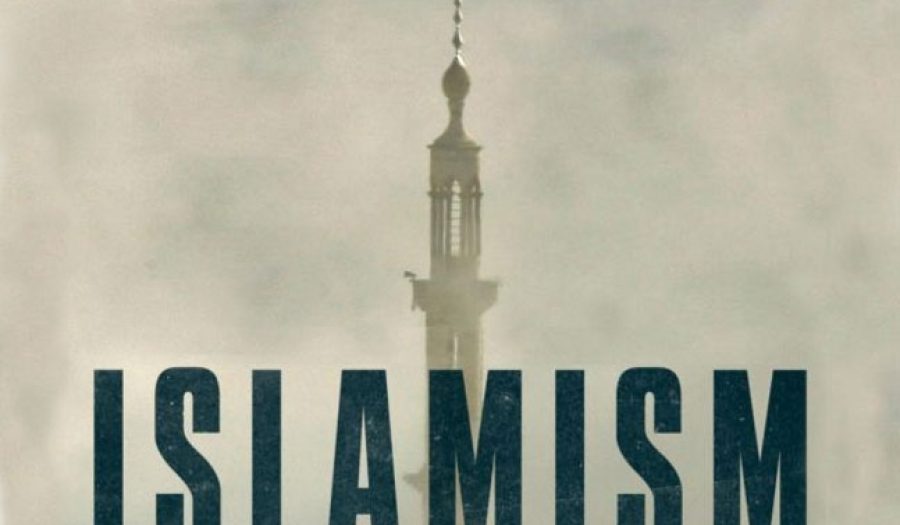 APR 25, 2016 • Podcast
Until the mid-19th century, Islam was the sole basis of both political legitimacy and social identity across the Middle East. Islamists--a term that doesn't ...