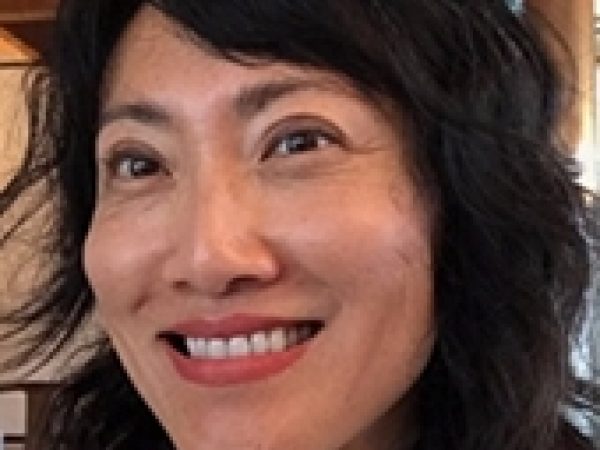 Swan Paik is portfolio director at Nike Foundation, leading the portfolio team that oversees the Nike Foundation's investments and grantee relations. She has been with Nike, Inc. for nine years, serving in a number of senior leadership positions.
Just prior to joining the Foundation, Paik was the general manager for the Nike Women's Business in Asia Pacific.
Prior to the Foundation and Nike, Inc., Paik held posts with the National Football League, NBC, and Miramax.
Featured Work
MAR 24, 2011 • Podcast
Women and girls are a powerful accelerator for change, says Nike Foundation's Swan Paik. By allowing girls to fall through irreversible trap doors in adolescence, ...