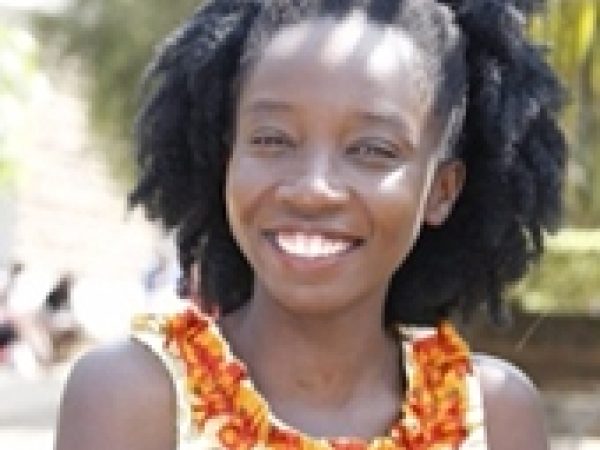 Susan Eve Oguya is a designer at Dalberg Design Impact Group and the co-founder of MFarm LTD(K), a Kenyan tech company focused on smallholder African farmers.
A native of Kenya, Oguya has also served as COO and CTO of MFarm, and interaction desinger at frog in Italy, training manager at Akirachix, research asssitant at iHub Nairobi, and a mobile application developer at Safaricom Academy.
In March 2012, Oguya was a GSBI Fellow at Santa Clara University.