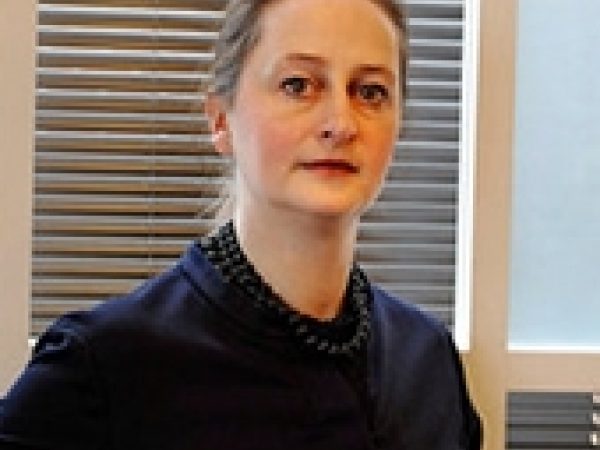 Susan Morgan is the former executive director of Global Network Initiative (GNI), a nonprofit which developed a set of human rights principles for technology companies. She joined the GNI on June 1, 2010.
Previously, Morgan spent six years in British Telecommunication's (BT) corporate responsibility (CR) team, most recently heading the strategy, policy, and business planning team. In her most recent role she had responsibility for managing BT's CR risks; the business case for CR; the development of BT's CR story; sustainability reporting, and developing the direction for BT in relation to the low carbon economy.
When Morgan joined BT's corporate responsibility team she had responsibility for the reporting of the company's sustainability achievements to external stakeholders. She played a key role in the running of the governance processes that ensured BT met its CR responsibilities, including the development of the company's CR risk register. She also led research on CR issues including privacy in the digital networked economy and responsibility in the global information society.
Prior to joining the corporate responsibility team, Morgan spent four years in the commercial heart of BT, undertaking a range of communication and strategic relationship roles.
Morgan spent the first seven years of her career in the nonprofit sector. She held a number of different roles at The Work Foundation, a U.K.-based organisation which campaigns to improve the world of work.
Featured Work
SEP 27, 2011 • Podcast
How do companies such as Yahoo! and YouTube decide on whether disturbing material should be banned from their sites? What are the free speech and ...