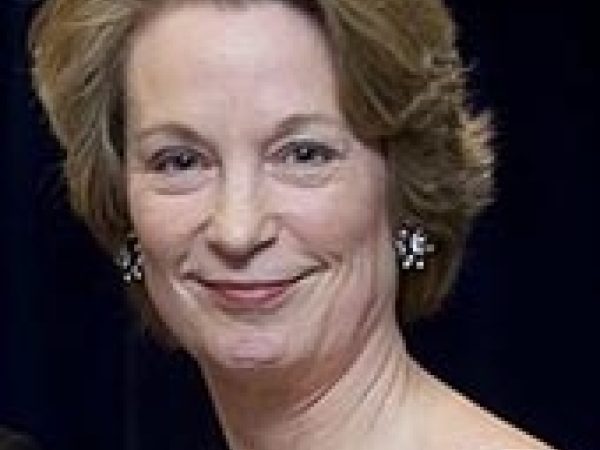 Susan Eisenhower (granddaughter of President Eisenhower) is president of the Eisenhower Group, Inc, which provides strategic counsel on political, business and public affairs projects.
She is also a Distinguished Fellow of the Eisenhower Institute, where she served as both president and chairman. After more than 20 years in the foreign affairs field she is best known for her work in Russia and the former Soviet Union. During that time, Eisenhower has testified before the Senate Armed Services and Senate Budget Committees on policy toward that region.
Eisenhower has also been appointed to the National Academy of Sciences' standing Committee on International Security and Arms Control (CISAC) where she is now serving a fourth term. In 2000, a year before September 11, she co-edited a book, Islam and Central Asia, which carried the prescient subtitle, An Enduring Legacy or an Evolving Threat?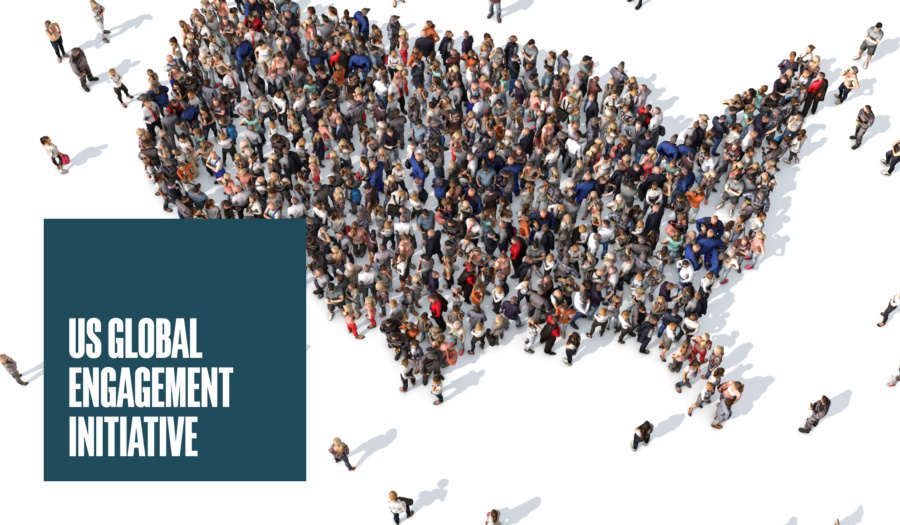 AUG 6, 2008 • Podcast
David Speedie Interviews Susan Eisenhower
Senior Fellow David Speedie interviews Susan Eisenhower, granddaughter of President Eisenhower and USSR and Russian specialist, about Russia's current place in the world and its ...