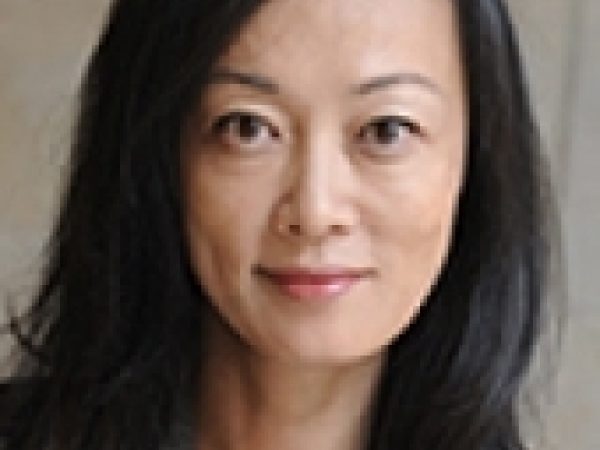 Sue Mi Terry is BowerGroupAsia's managing director for Korea.
Previously, Terry was senior research scholar at Columbia University's Weatherhead East Asian Institute from 2011 to 2015 and the national intelligence fellow in the David Rockefeller Studies Program at the Council on Foreign Relations from 2010 to 2011.
Terry has also worked as deputy national intelligence officer for East Asia at the National Intelligence Council from 2009 to 2010; director for Korea, Japan, and Oceanic affairs at the National Security Council from 2008 to 2009; and senior analyst on Korean issues at the CIA from 2001 to 2008.
Featured Work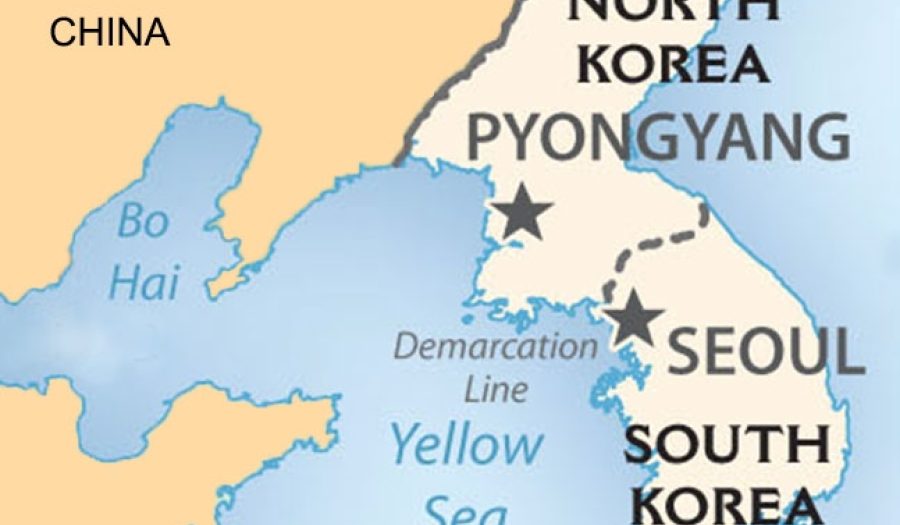 MAY 20, 2016 • Podcast
"Simply put, North Korea still needs to go a long way to achieve sophisticated levels of mid- to long-range nuclear missiles," declares Consul General Gheewan ...