Bio
Stuart Green is Professor of Law and Justice Nathan L. Jacobs Scholar at Rutgers School of Law.
Green previously clerked for Judge Pamela Ann Rymer of the U.S. Ninth Circuit Court of Appeals in Los Angeles and served as an associate with Wilmer, Cutler & Pickering in Washington, D.C.
From 1995 to 2008, Green taught at Louisiana State University Law Center. He has been a visiting professor at the University of Michigan Law School and in 2002-03 was a Fulbright Distinguished Scholar in the United Kingdom.
Green's books include Lying, Cheating, and Stealing: A Moral Theory of White Collar Crime; Philosophical Foundations of Criminal Law; and Thirteen Ways to Steal a Bicycle: Theft Law in the Information Age. He is on the editorial boards of Criminal Law and Philosophy and the New Criminal Law Review.
Featured Work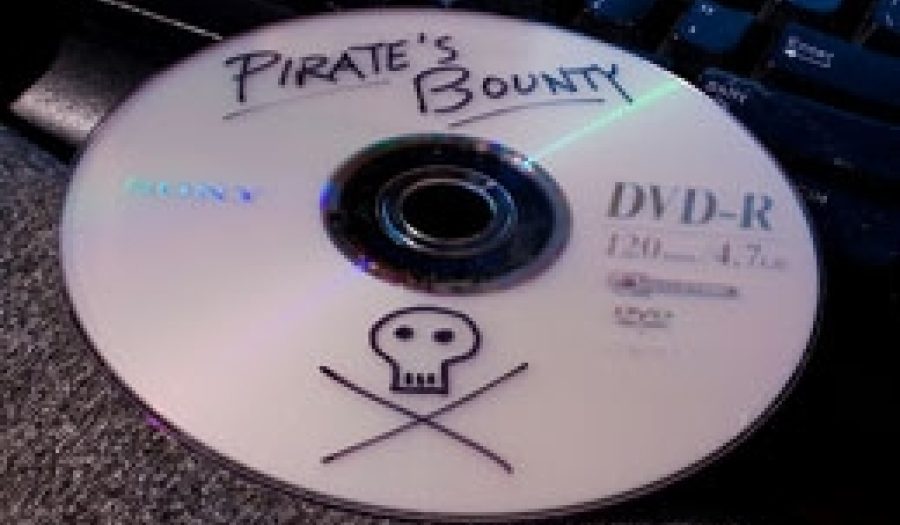 JUN 8, 2012 • Podcast
A meme about illegal music downloads has been going around the Internet for a few years now. It goes something like this: Piracy isn't theft. ...