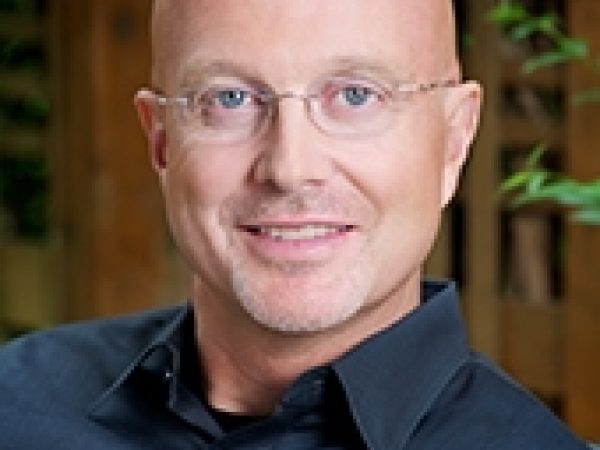 Steve Davis is president and CEO of PATH, a non-profit organization focused on global health innovation.
Previously, Davis was CEO of digital media firm Corbis, director of social innovation for McKinsey & Company, and interim CEO of the Infectious Disease Research Institute. Earlier in his career, he practiced law at K&L Gates, with a focus on intellectual property.
Davis is a member of the Council on Foreign Relations and holds a faculty appointment as a lecturer at the Stanford Graduate School of Business. He currently serves on the boards of InterAction and Global Partnerships.