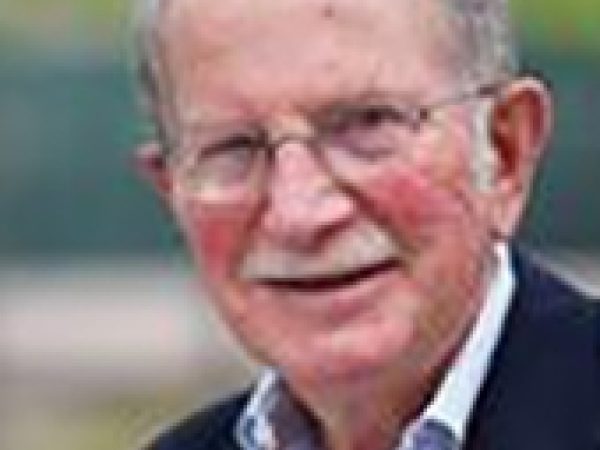 Stanley N. Katz is a professor in the Woodrow Wilson School of Public and International Affairs at Princeton University, director of the Princeton University Center for Arts and Cultural Policy Studies, and president emeritus of the American Council of Learned Societies.
Katz taught at Harvard from 1961 to 1965, serving as Allston Burr Senior Tutor of Leverett House from 1963 to 1965. He also taught at the University of Wisconsin–Madison from 1965 to 1970, the University of Chicago Law School from 1970 to 1978, and Princeton University from 1978 to 1986, where he was Class of 1921 Bicentennial Professor of the History of American Law and Liberty.
In addition Karz served as president of the Organization of American Historians from 1987 to 1988, and president of the American Council of Learned Societies from 1986 to 1997.
Katz is the editor in chief of Oxford International Encyclopedia of Legal History and editor of History of the United States Supreme Court. He also writes about higher education policy, and publishes a blog for the Chronicle of Higher Education.
In 2011, President Barack Obama awarded Katz the National Humanites Medal.