Bio
Stacey N. Russell is a journalist, media-communications consultant, and Get Safe Online ambassador.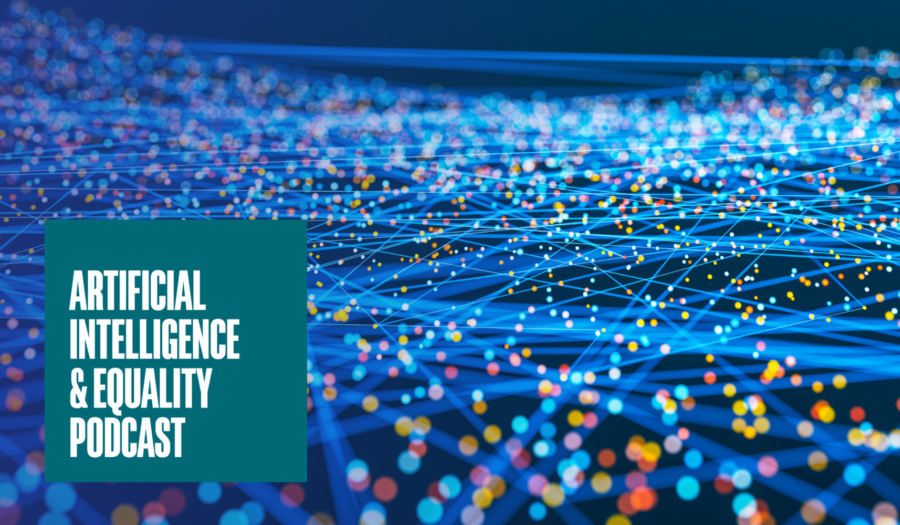 JUN 22, 2021 • Podcast
Ethics, Equality, & AI in the Caribbean
Artificial intelligence (AI) will affect the socio-economic development of nations across the globe. Caribbean countries are particularly susceptible because they tend to be labor intensive ...