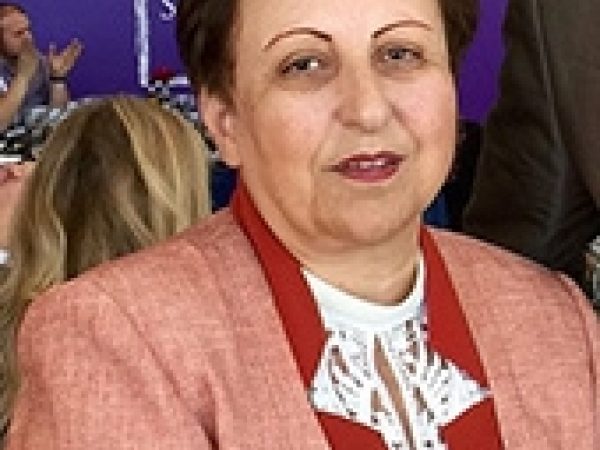 Shirin Ebadi was one of Iran's first female judges from 1975-1979, but was forced to resign after the 1979 revolution. She has been imprisoned on numerous occasions because of her human rights work.
In 2003 she was awarded the Nobel Peace Prize in recognition of her sustained fight for human rights and democracy, the first Muslim woman and the first Iranian to receive this award. Today, Ebadi works as a practicing lawyer and also teaches at the University of Tehran.
Featured Work
MAY 1, 2006 • Transcript
Nobel Prize winner Shirin Ebadi discusses Iran's human rights situation, including gender and religious discrimination, and restrictions on freedom of expression. While democracy is incomplete, ...