Bio
Shareen Blair Brysac was a prize-winning documentary producer, formerly for CBS News. She is currently a non-fiction author.
Brysac's documentaries include ""1968,"" ""American Dream, American Nightmare, ""The Cowboy, the Craftsman, and the Ballerina,"" and ""Juilliard and Beyond: A Life in Music, Once in Lifetime."" Her documentaries have won five Emmys and a Peabody Award.
Her books include Resisting Hitler: Mildred Harnack and the Red Orchestra. She also co-authored Kingmakers: the Invention of the Modern Middle East and Pax Ethnica: Where and How Diversity Succeeds with her husband Karl E. Meyer.
Brysac's articles have appeared in The New York Times, The Herald Tribune, The Washington Post, and The Nation.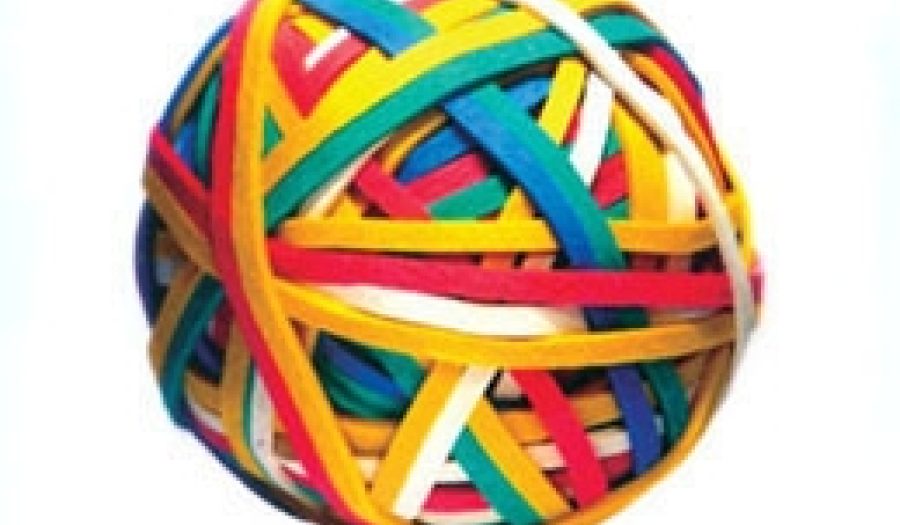 MAY 18, 2012 • Podcast
Pax Ethnica: Where and How Diversity Succeeds
The headlines are full of stories of deep-simmering hatreds and ethnic strife. How about some good news for a change? Historians Meyer and Brysac explore ...