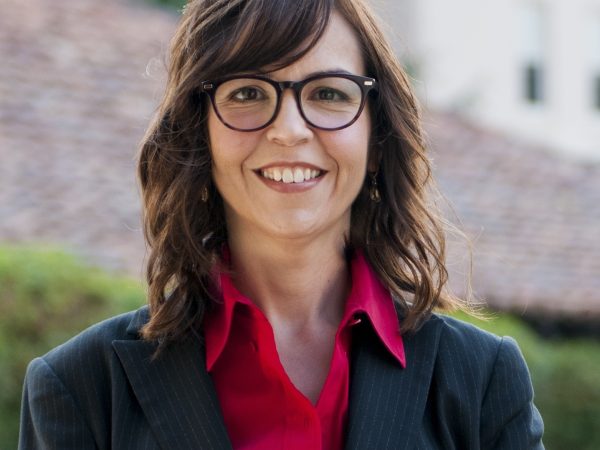 Shannon Vallor holds the Baillie Gifford Chair in the Ethics of Data and Artificial Intelligence at the University of Edinburgh's Edinburgh Futures Institute. She is also the director of the Centre for Technomoral Futures and is a professor in philosophy.
Featured Work
JAN 5, 2022 • Podcast
In this episode of the "Artificial Intelligence & Equality" podcast, Senior Fellow Wendell Wallach sits down with Professor Shannon Vallor to discuss how to reenvision ethics ...