Bio
Shalendra D. Sharma is professor in the department of politics at the University of San Francisco. He also teaches in the MA program in the department of economics.
His books include: Democracy and Development in India (Lynne Rienner Publishers, 1999), which won the Choice Outstanding Academic Title for 1999; The Asian Financial Crisis: Meltdown, Reform and Recovery (Manchester University Press, 2003); and editor of Asia in the New Millennium: Geopolitics, Security and Foreign Policy (Institute of East Asian Studies, UC Berkeley, 2000).
Sharma has published more than four dozen single-authored articles (mostly in international political-economy and economics) in leading academic journals.
He also serves as a consultant for the World Bank and the IMF. He was the recipient of USF's University-wide Distinguished Teaching Award for 1996/1997 and the University-wide Distinguished Research Award for 2002/2003.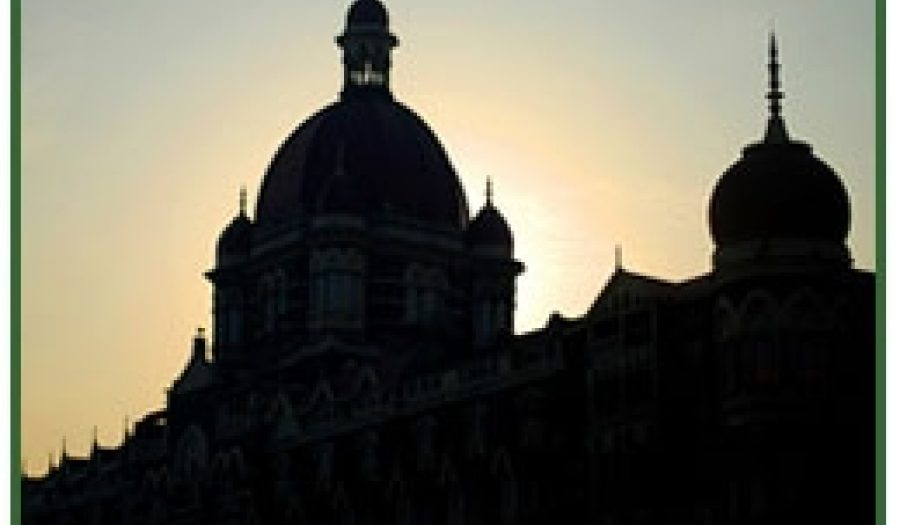 MAR 4, 2009 • Article
How to Deal with Pakistan after Mumbai
Despite their mutual antipathy, Pakistan's stability is in India's national interest. A stable Indian subcontinent is in America's strategic interest. And for all its limitations ...