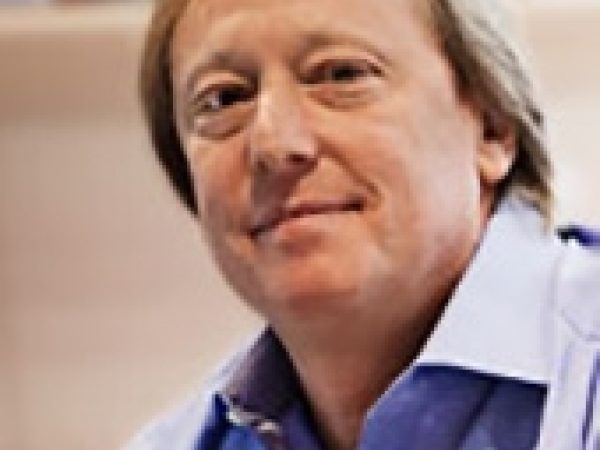 Seth Merrin is founder and CEO of Liquidnet Holdings, an institutional marketplace that facilitates institutional equities trading for more than 580 asset management firms worldwide, with trading in 29 markets across the globe.
Prior to Liquidnet, Merrin co-founded VIE Systems, Inc., a financial services application integration software company, in 1997. In 1985, Merrin founded his first company, Merrin Financial, which launched the industry's first order management, compliance, and electronic order routing systems for asset managers.
Merrin was named 2008 Ernst & Young's Entrepreneur of the Year Metro New York in Financial Services, and ranked 7th among Institutional Investor magazine's 2008 Online Finance 40.