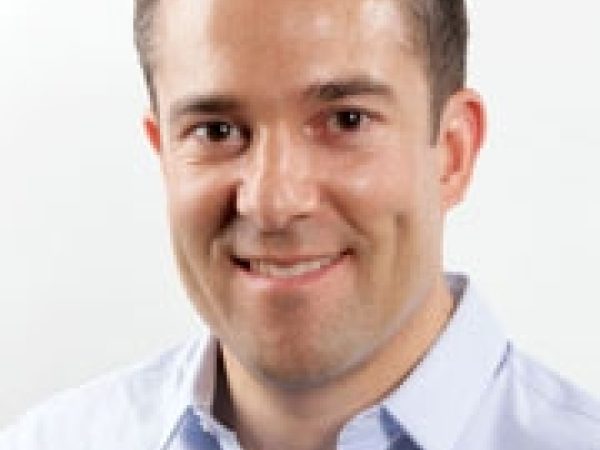 Scott Miller is a sustainability management professional and LEED AP with over 12 years of experience in the financial services industry. Scott currently manages business development for MindClick Global by engaging global hospitality industry suppliers on corporate social responsibility, environmental impact, and product life-cycle assessments.
He earned a B.A. in economics from the University of California, San Diego, a Masterof Science in sustainability management from Columbia University, and he is co-chair ofthe Earth Institute Leadership Council. He also served on the Earth Institute StudentAdvisory Council and interned at the Vale Columbia Center on Sustainable InternationalInvestment.
In 2013 Scott was accepted into the Environmental Defense Fund ClimateCorps, where he completed multiple large-scale energy efficiency projects for CaesarsEntertainment and was featured in the Showtime documentary series on climate change entitled Yearsof Living Dangerously. Prior to that, as a consultant for Millstone Advisors, he helpedbuild a sustainability strategy for a major tropical fruit importer.
In 2012, Scott wasaccepted into Al Gore's Climate Reality Leadership Corps, NYC's Master Composterprogram, and participated in two Climate Ride charity bicycle toursfrom New York City to Capitol Hill in Washington, D.C. Also in 2012, Scott was an accrediteddelegate of the Rio+20 UN conference on sustainable development.
For over four years as a vice president at OppenheimerFunds, he served as both thedirector of marketing for 529 college savings plans and the director of the Go GreenCommittee, which he founded to help drive sustainability initiatives.
Featured Work